House of excellence since 1950
Clairette de Die Jaillance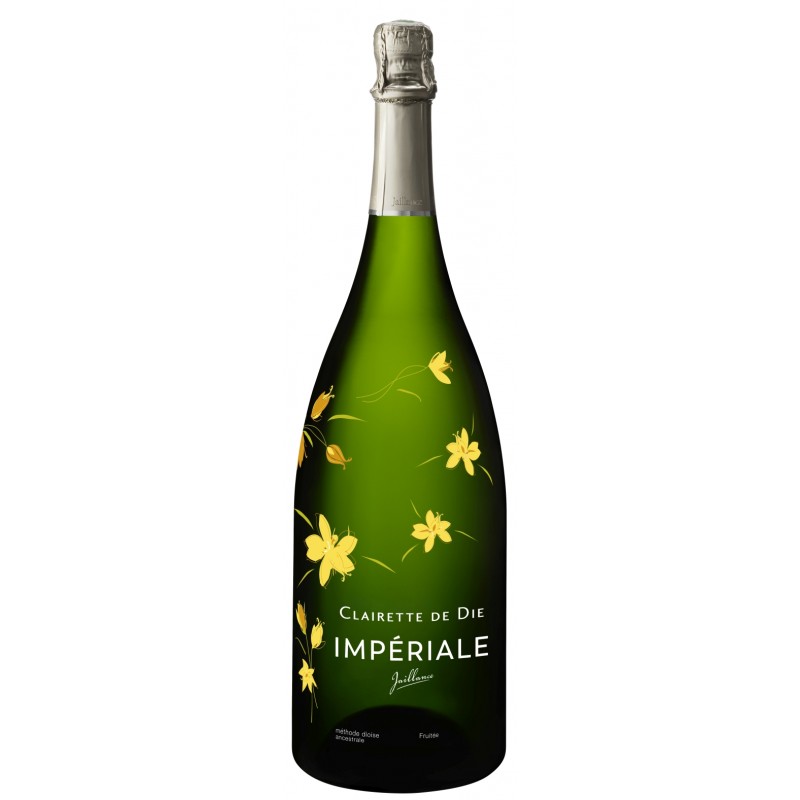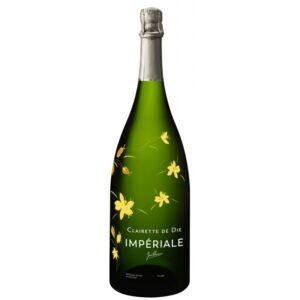 Impériale Magnum x3 - Clairette de Die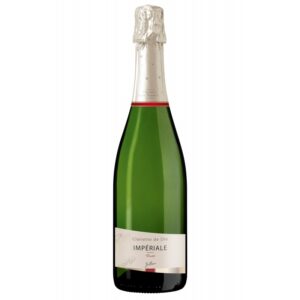 Impériale 75 cl - Clairette de Die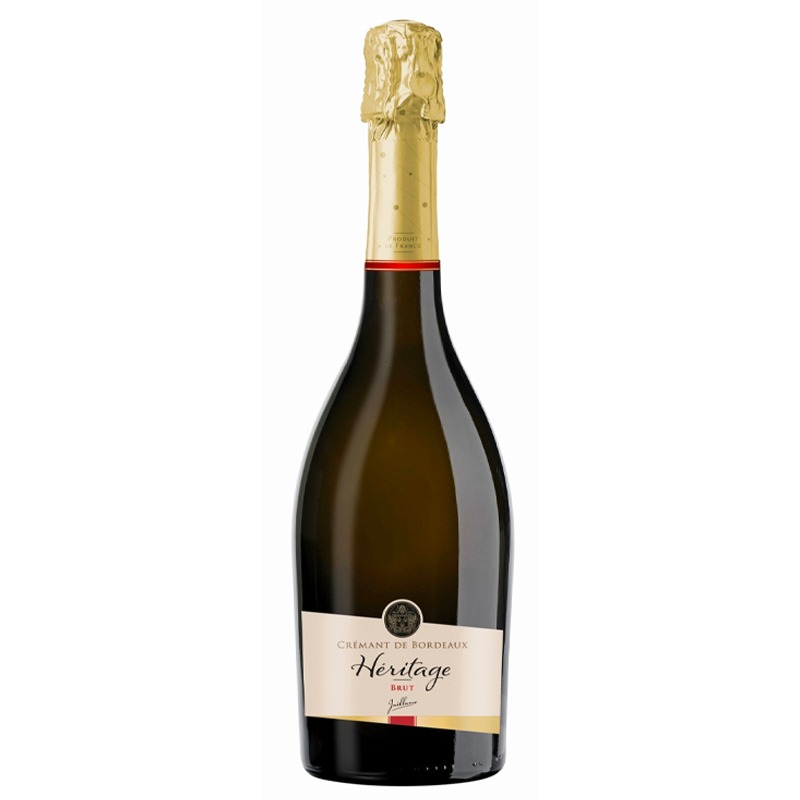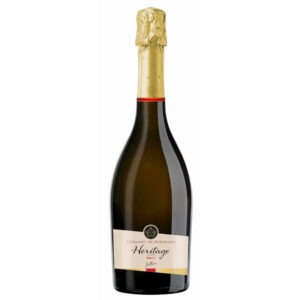 Héritage - Crémant de Bordeaux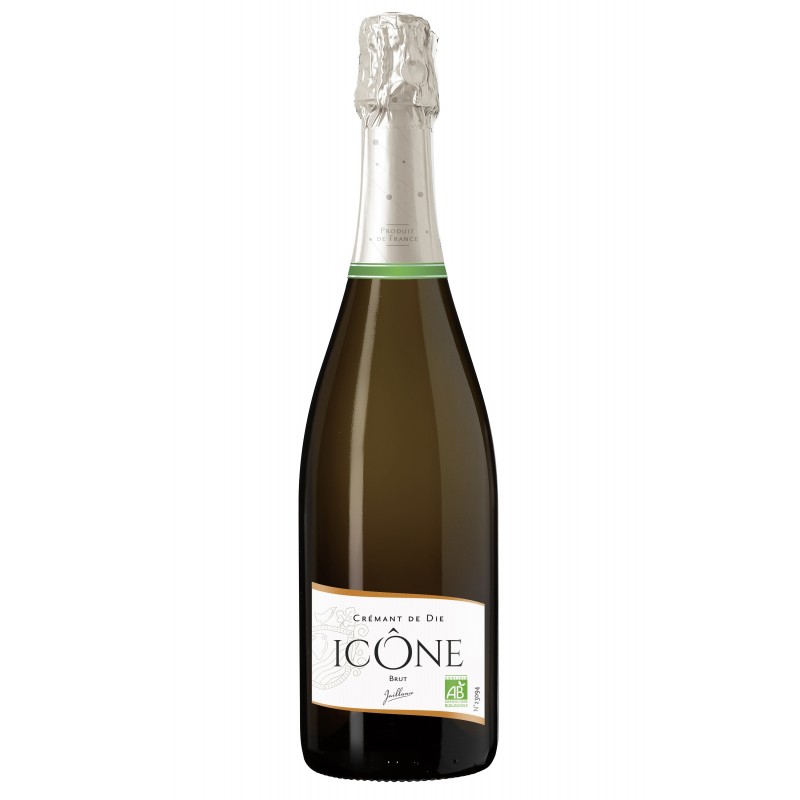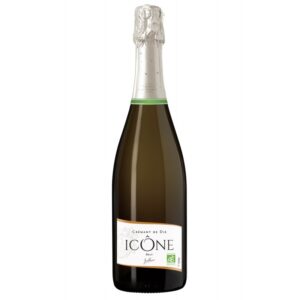 Icône bio - Crémant de Die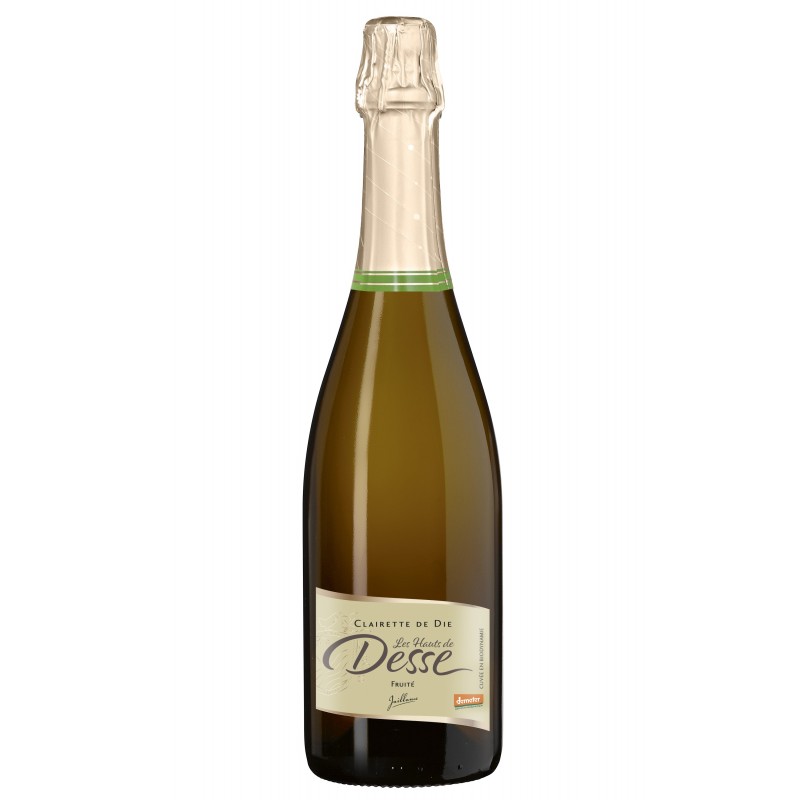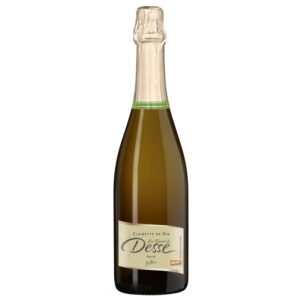 Les Hauts de Desse biodynamic - Clairette de Die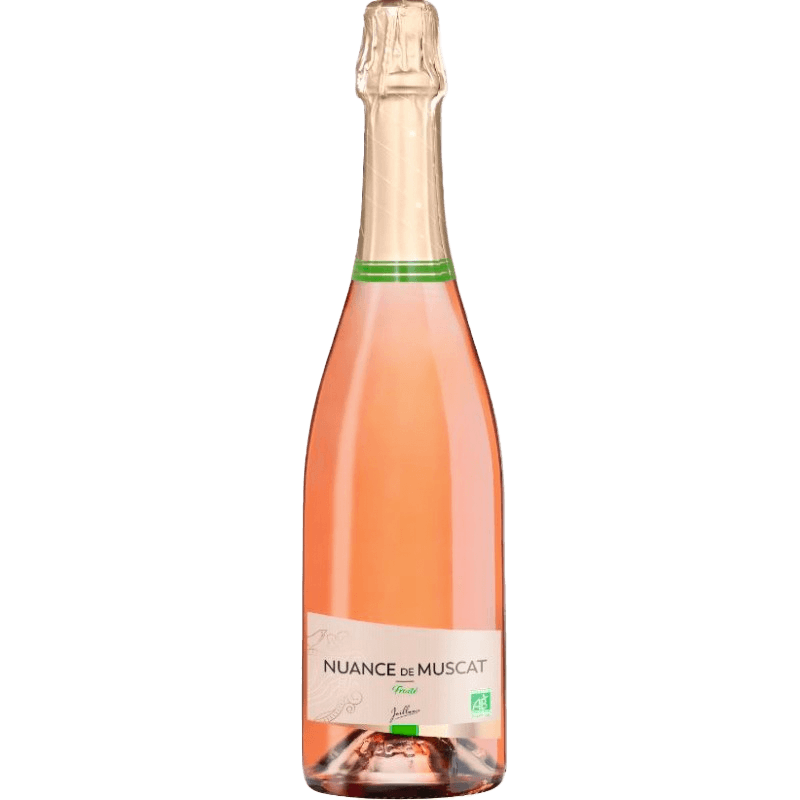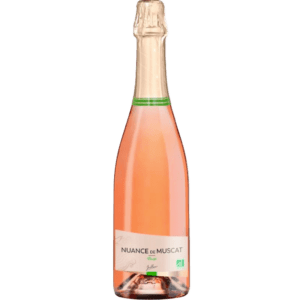 Nuance de Muscat bio - Rosé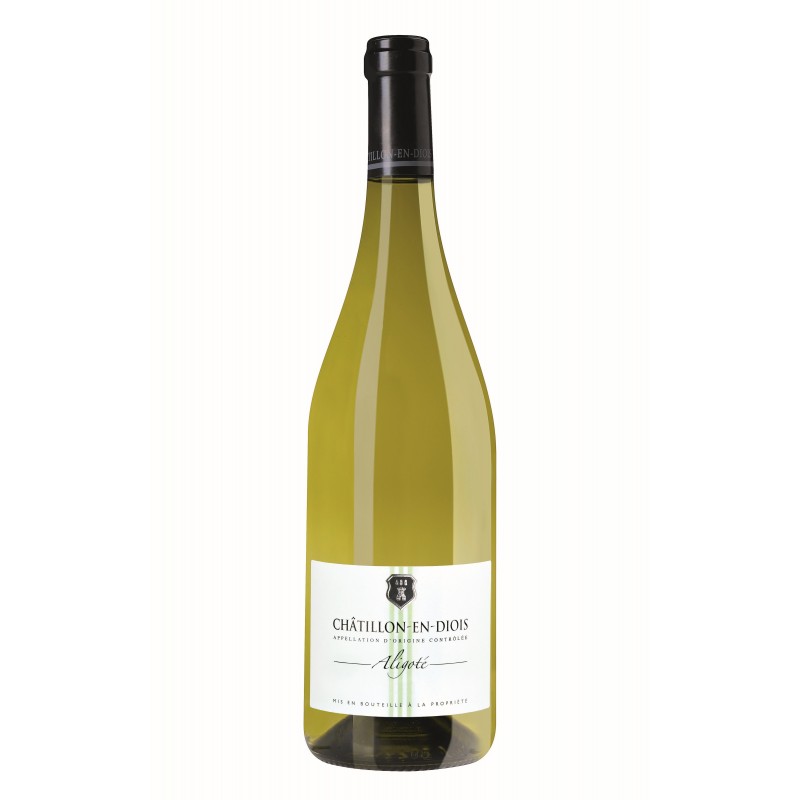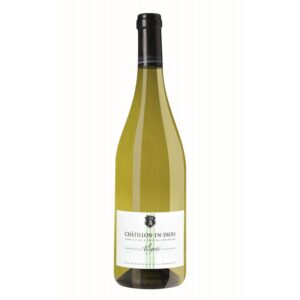 Aligoté - Châtillon en Diois
A cooperative based on solidarity
rooted in its region
Today, Jaillance has over 200 winegrower members and more than a hundred employees. Anchored in its local area for over 70 years, Jaillance is a major economic player and the specialist in Muscat wines. From the cultivation of the vines to the shipment of the wines, the men and women of Jaillance share four fundamental values: respect for nature, the cooperative spirit, the demand for quality and the spirit of innovation.
More than a brand, Jaillance is a signatureThe Die cooperative winegrowers have decided to use on their wines, a guarantee of quality and respect for tradition, to guarantee authentic pleasure.
Clairette de Die AOC Icône 2021 Bouteille numérotée, série limitée La Clairette de Die Icône est la quintessence du vignoble Jaillance.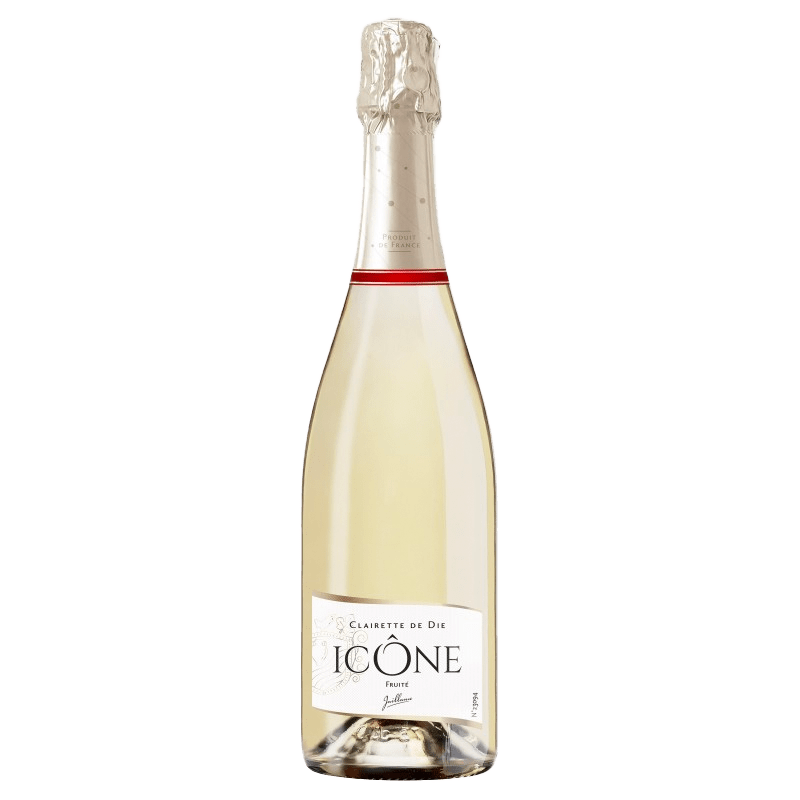 Die
Discover Jaillance
in a new light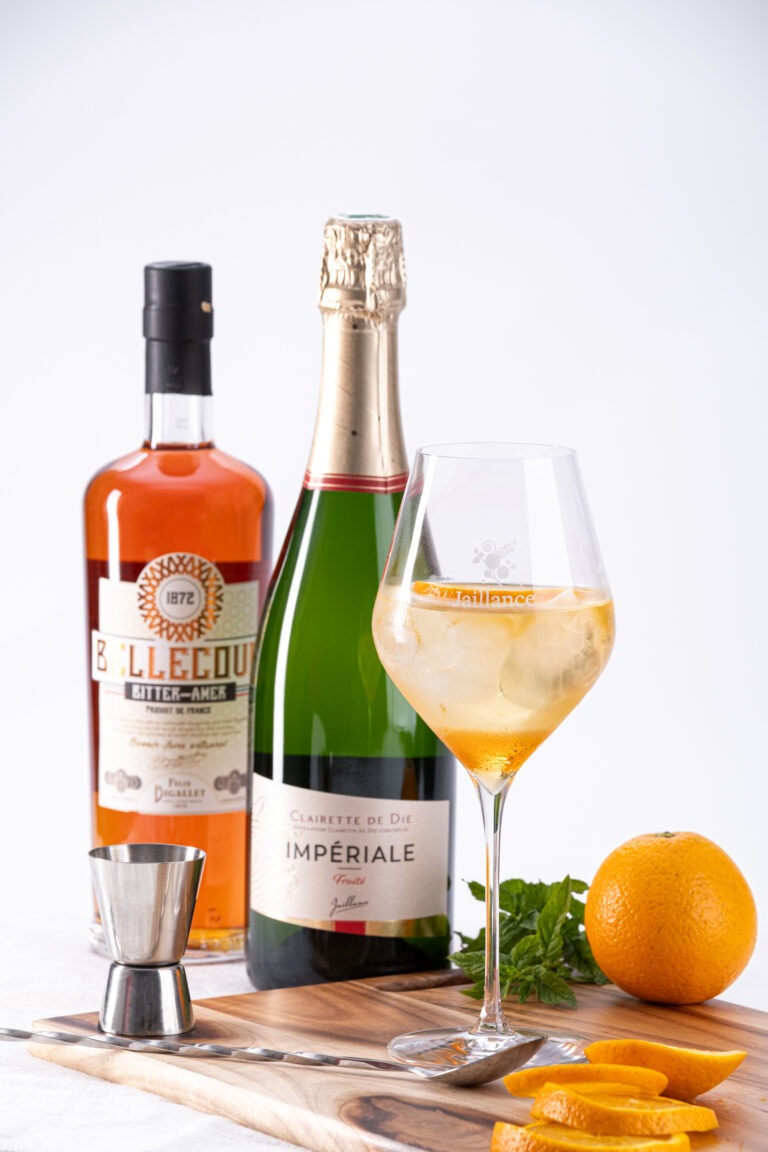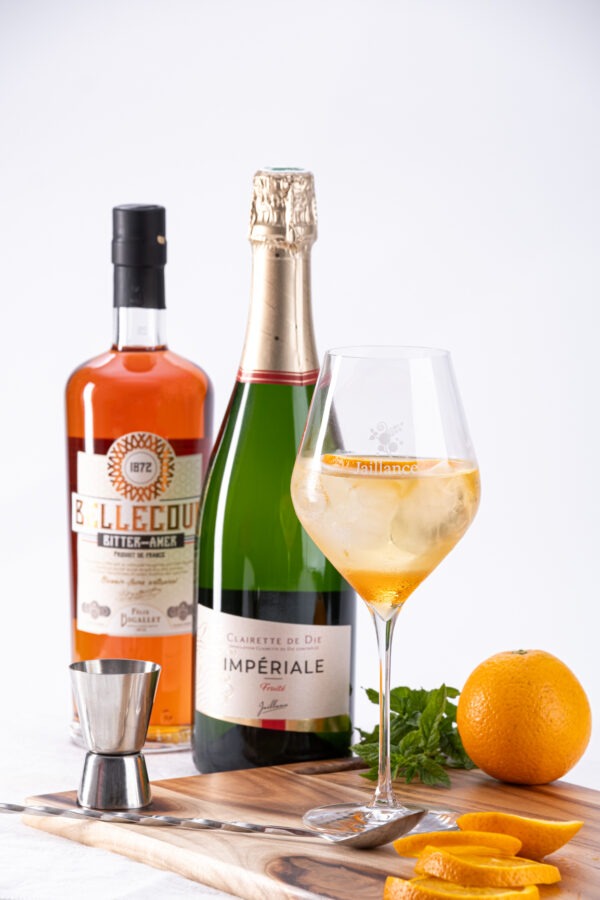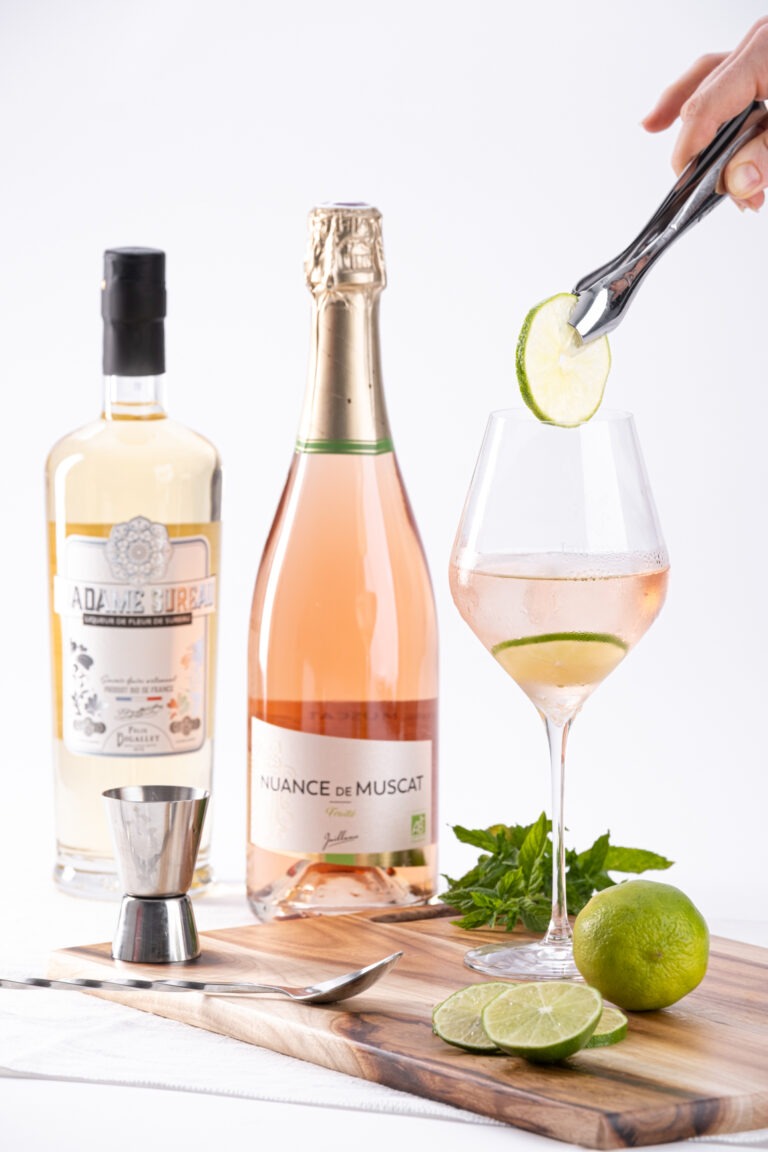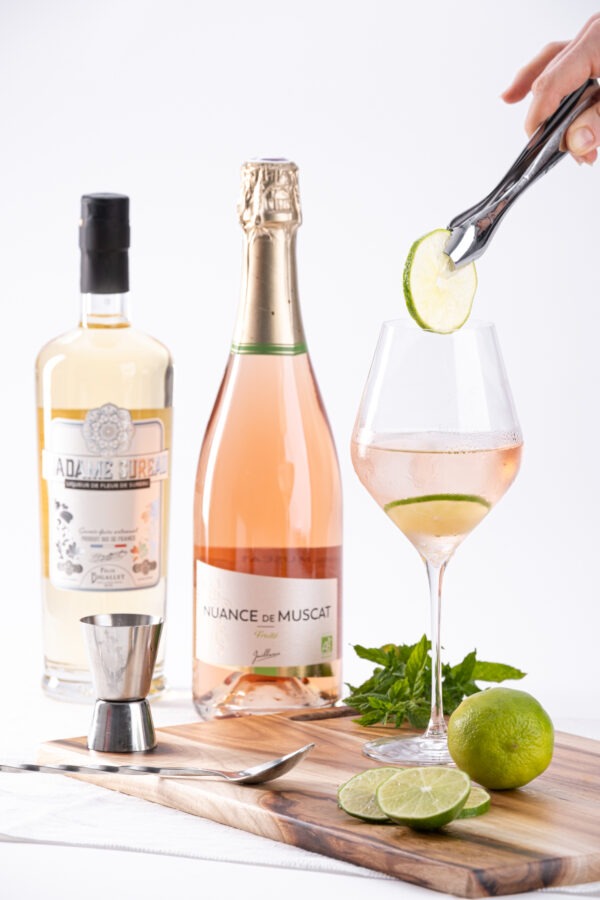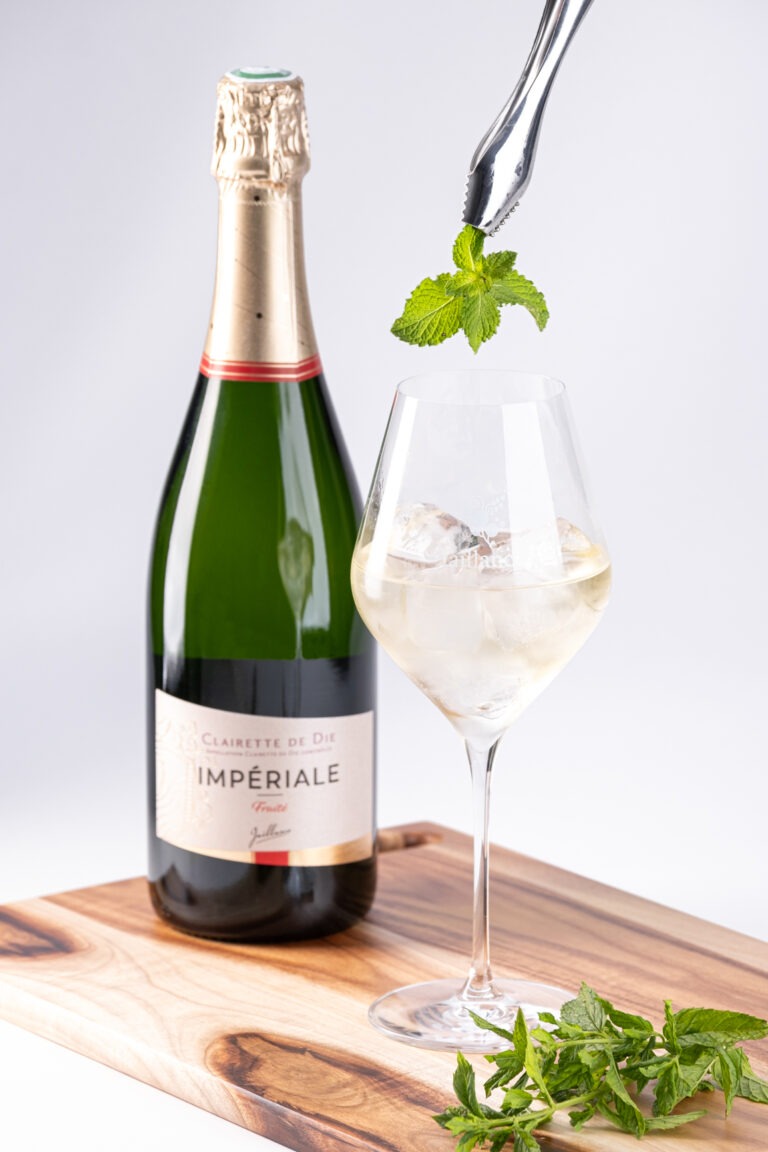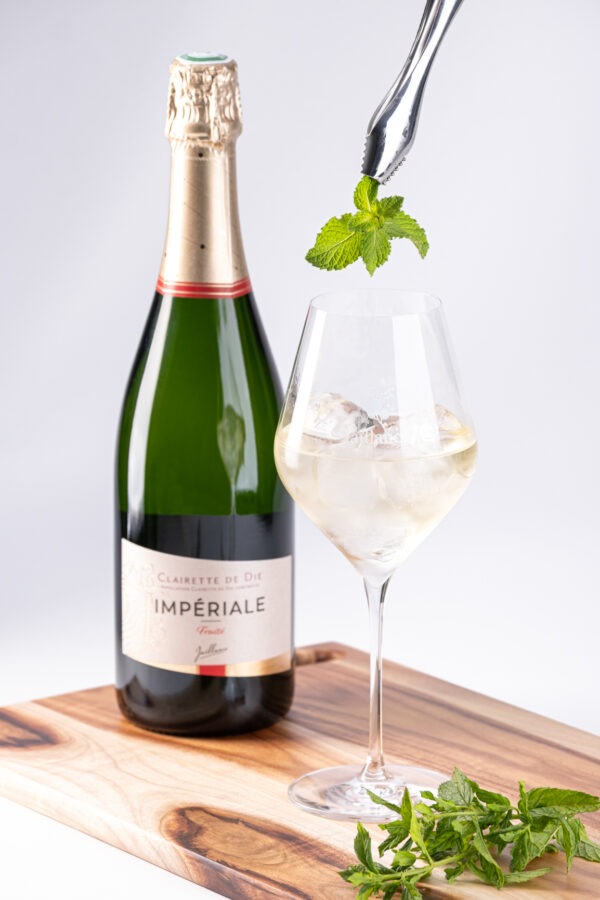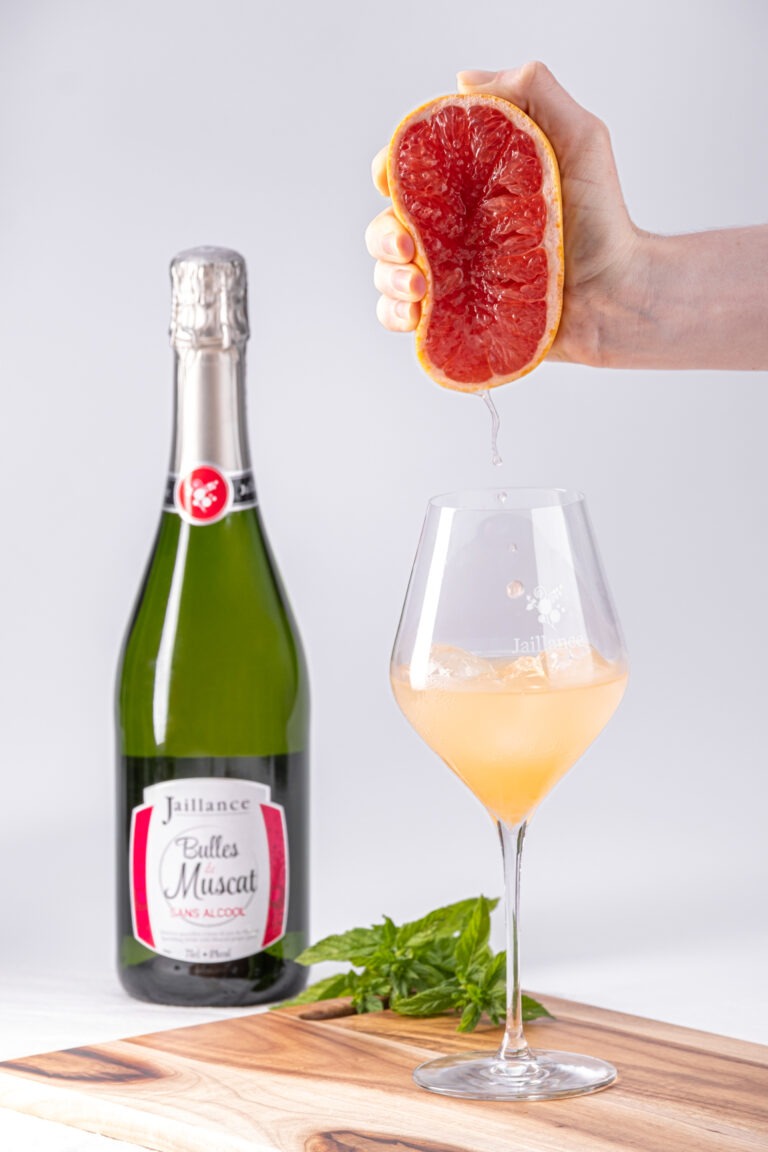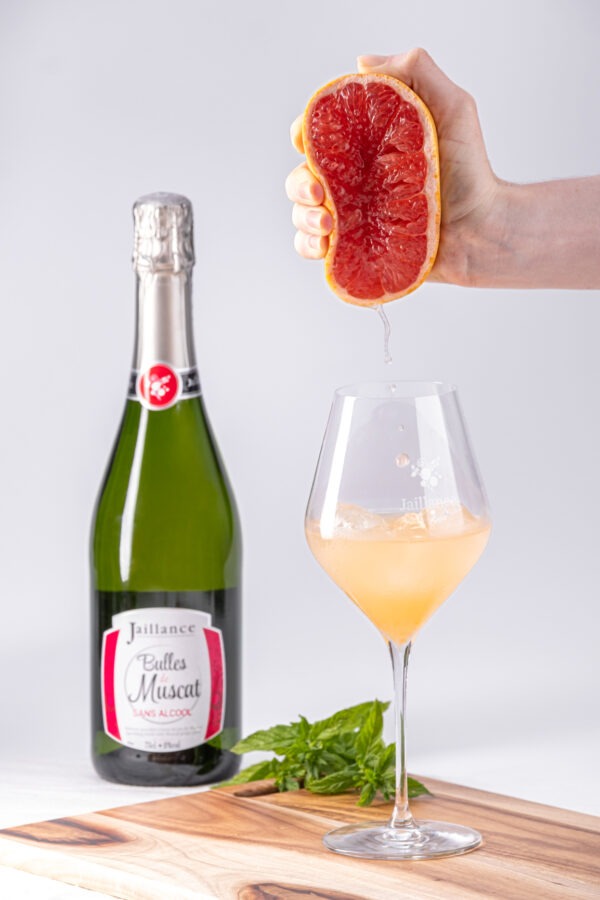 Monsieur Muscat (alcohol-free)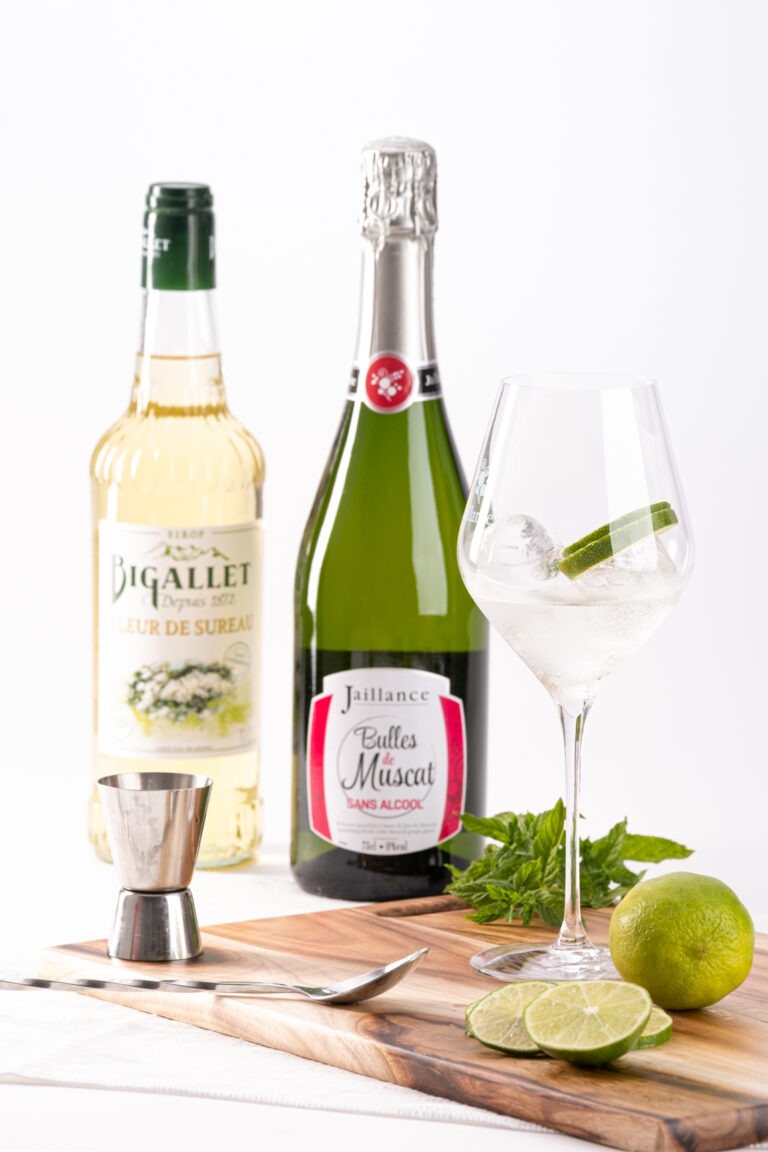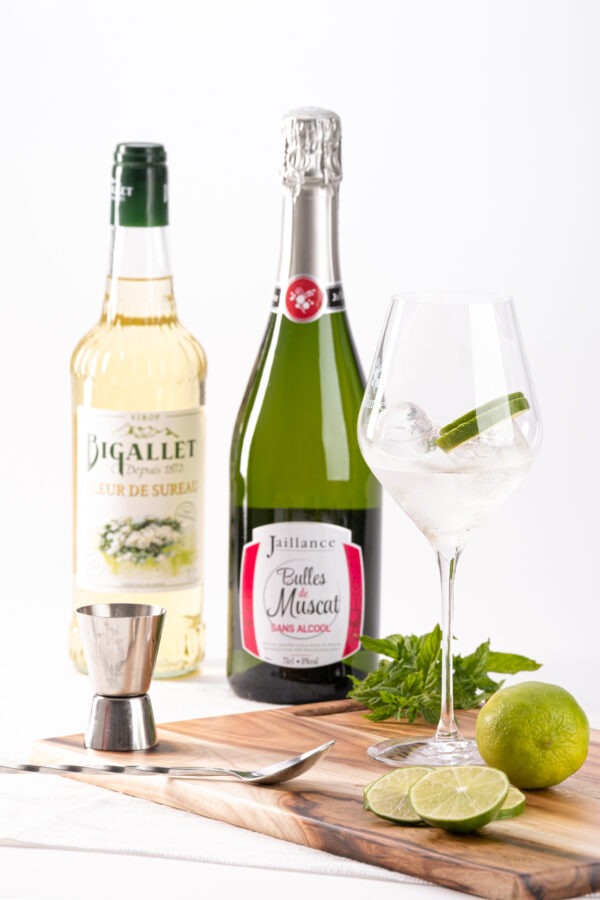 Madame Sureau (alcohol-free version)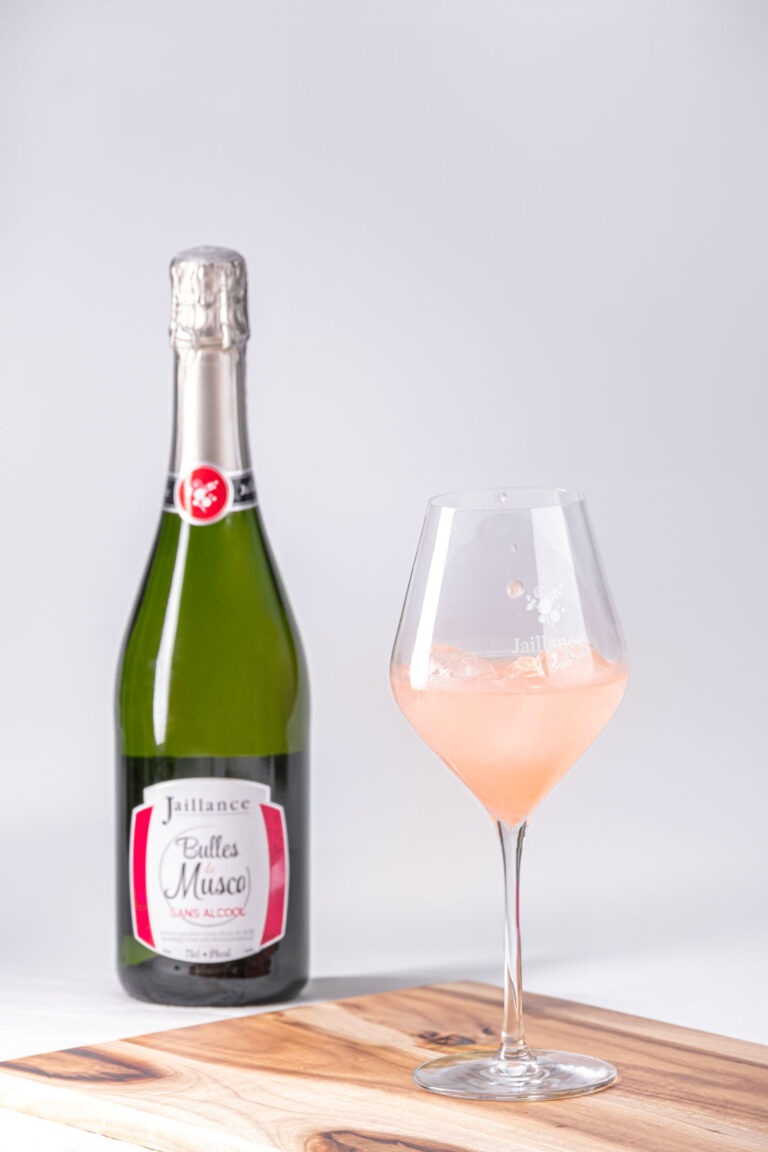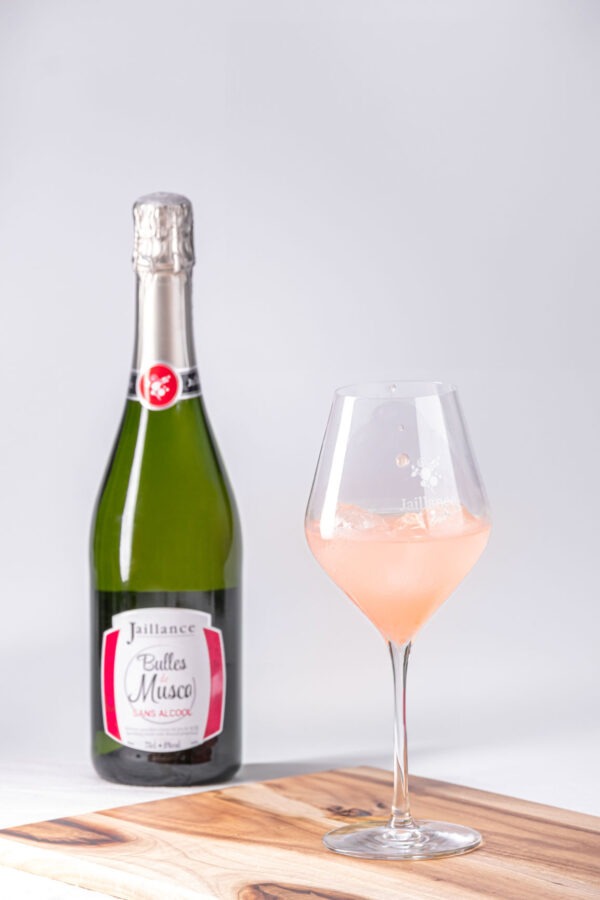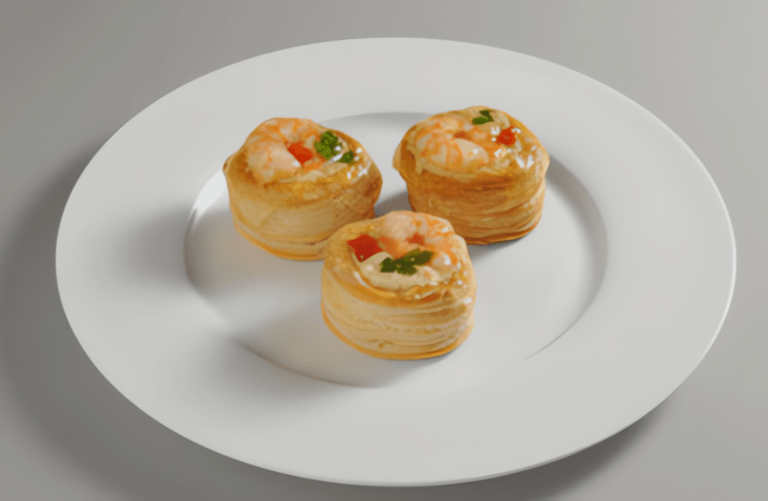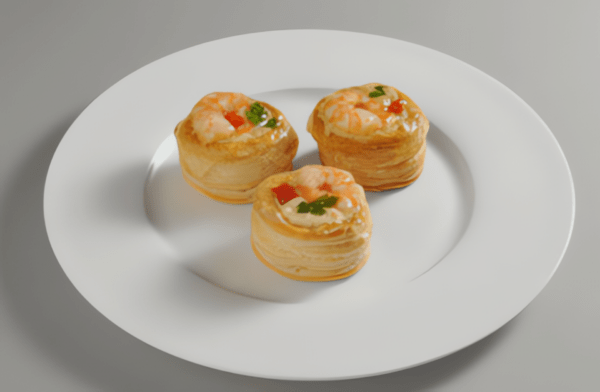 Le Vol au vent de fruits de mer, sauce Clairette de Die & safran
A journey to the heart of excellence
Immerse yourself in a world of exceptional experiences at Maison Jaillance. We invite you to discover the very essence of our expertise, where tradition and innovation meet to offer you unique moments.
Cave Jaillance produces AOC sparkling wines (Clairette de DieCrémant de Die) and still AOC wines (Châtillon-en-Diois). Discover and taste the different Jaillance cuvées.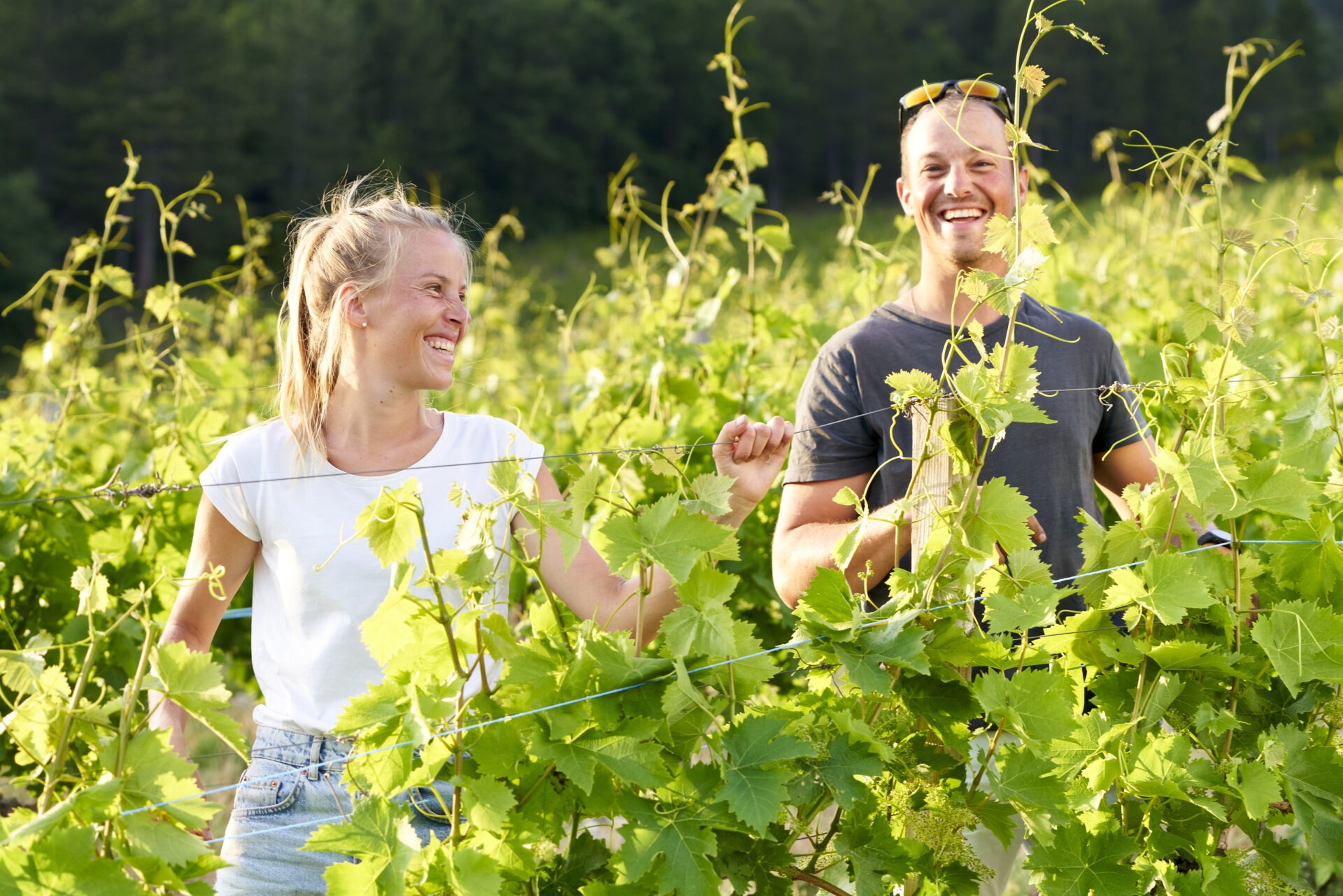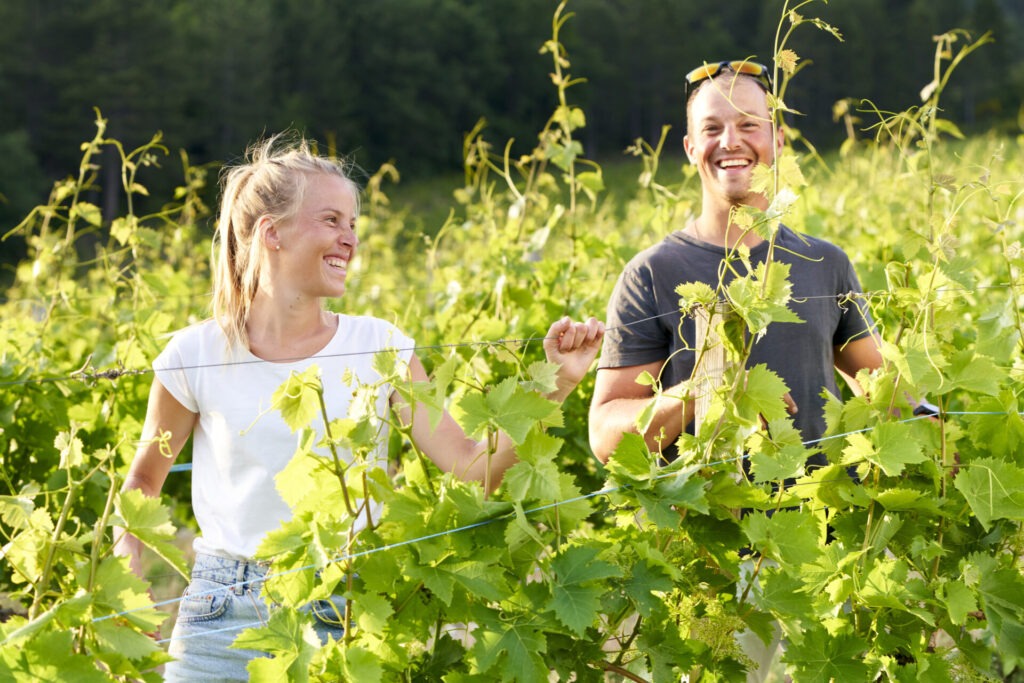 Passionate craftsmen who uphold the values of our winery. Immerse yourself in our world of environmental responsibility and respect for the terroir, where each bottle of wine tells a unique story.
At Jaillance, our winemakers are the guardians of our winegrowing heritage. Driven by an unwavering passion, they cultivate our vineyards with care and dedication, adopting sustainable practices to preserve biodiversity and maintain the natural balance of our environment.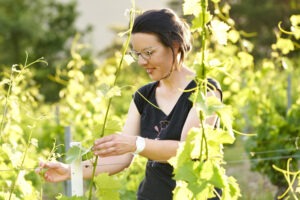 Winegrower in Aurel and administrator of the cooperative.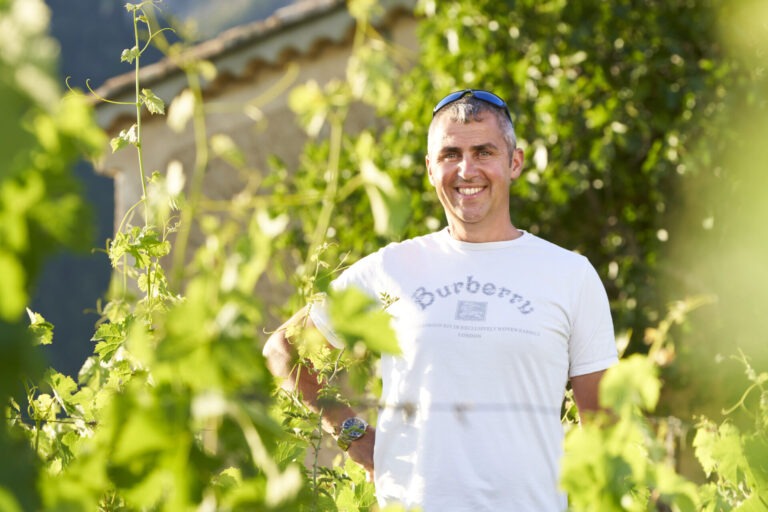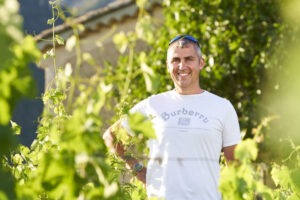 Winegrower in Châtillon-en-Diois, Domaine de la Gouyarde, and director of the cooperative.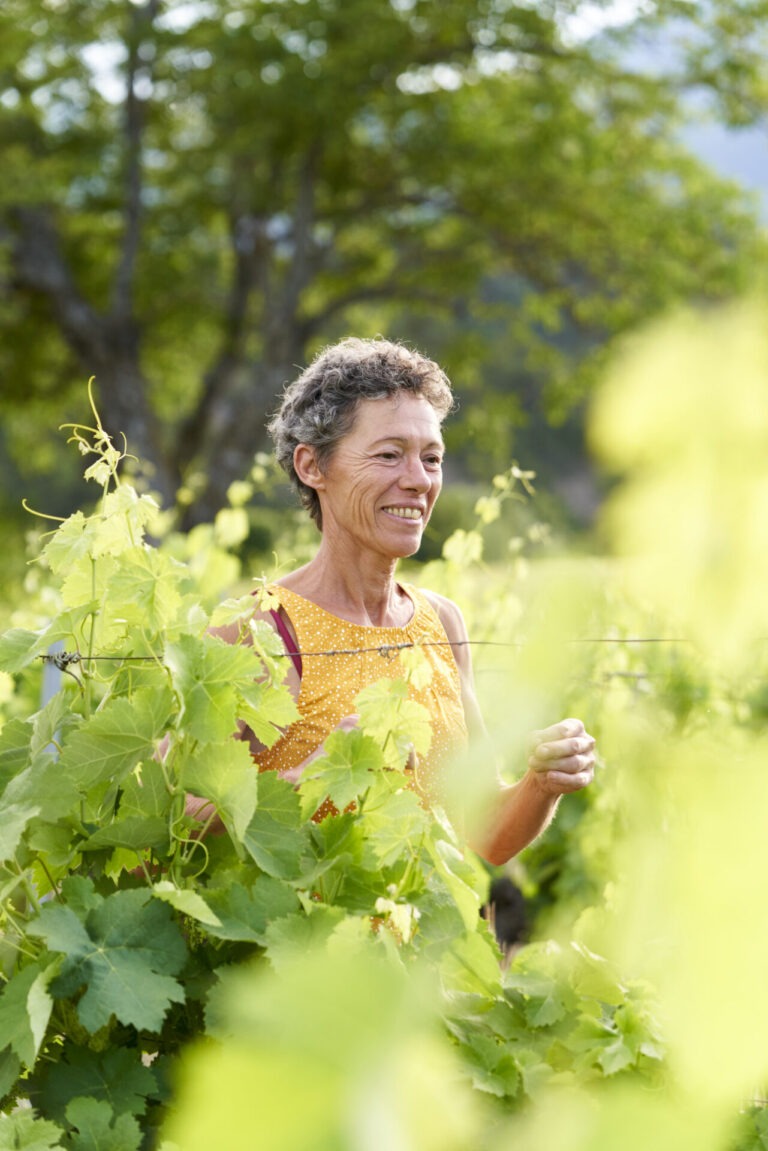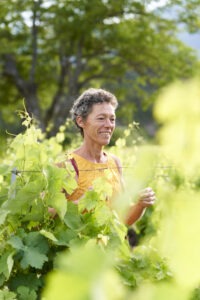 Winegrower in Saint-Roman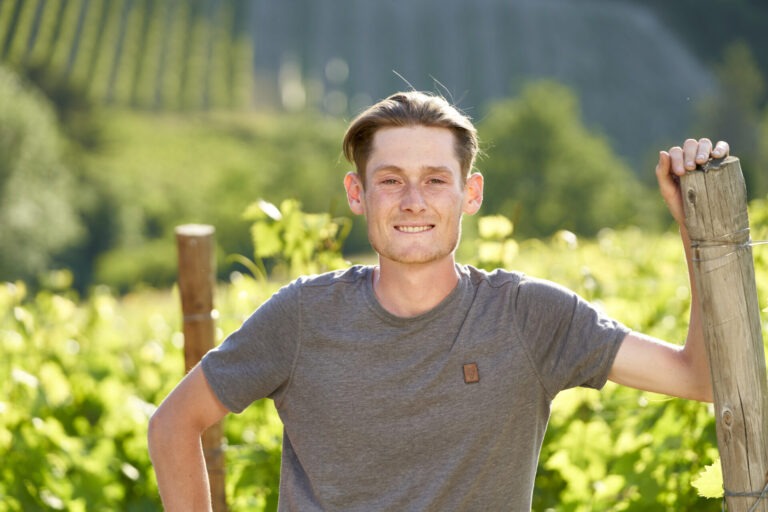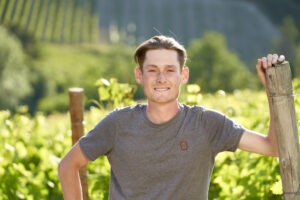 Winegrower in Espenel and director of the cooperative.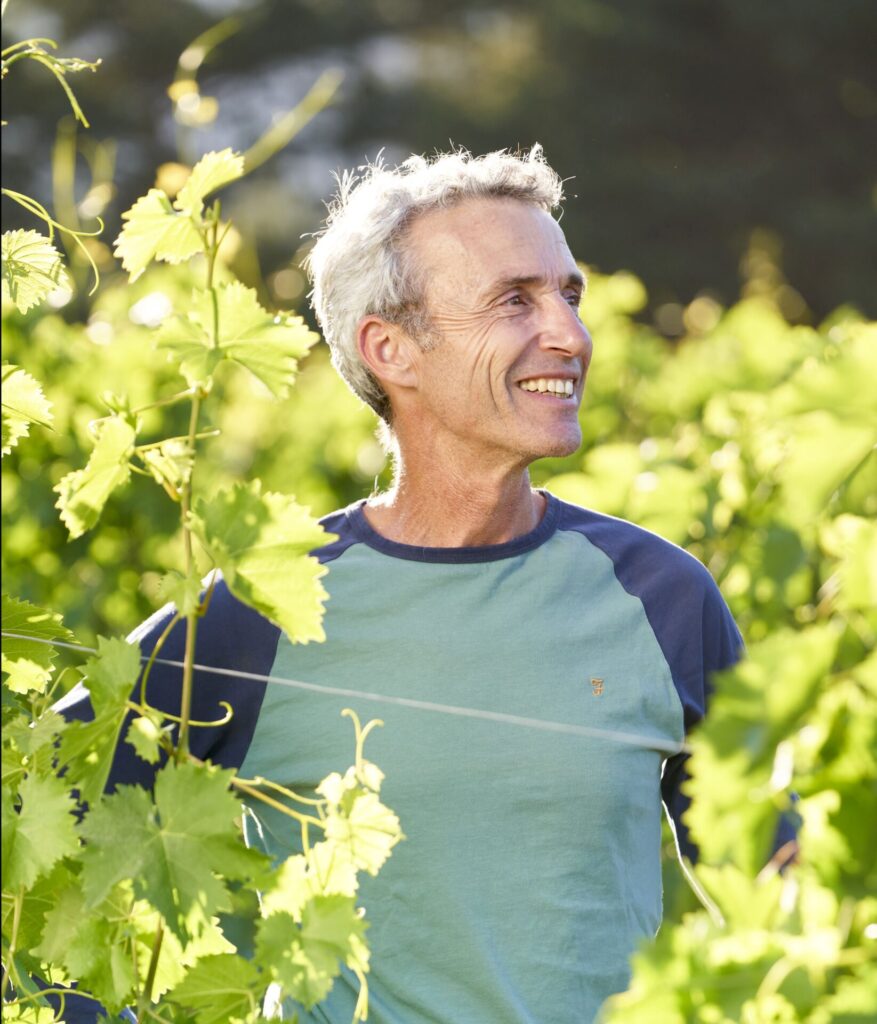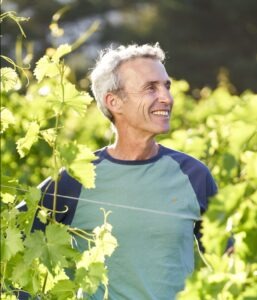 Winegrower in Solaure-en-Diois, Chairman of the cooperative.