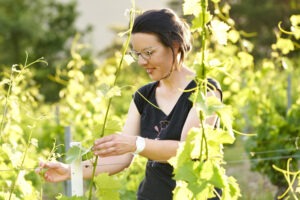 Winegrower in Aurel and administrator of the cooperative.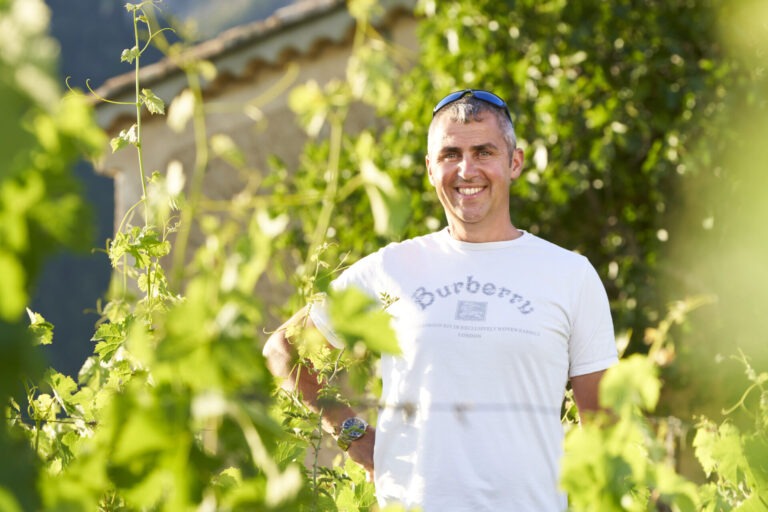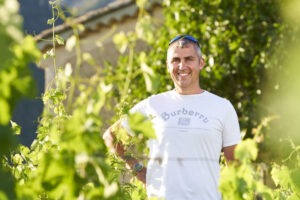 Winegrower in Châtillon-en-Diois, Domaine de la Gouyarde, and director of the cooperative.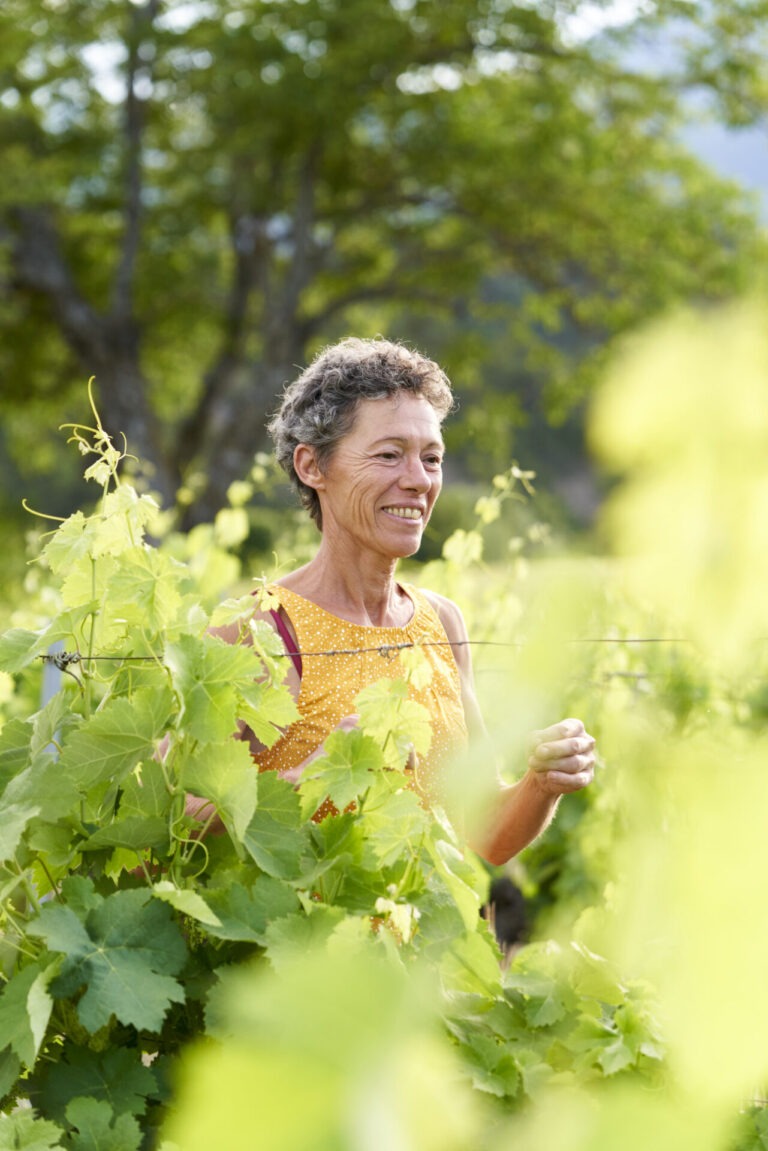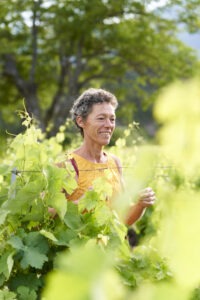 Winegrower in Saint-Roman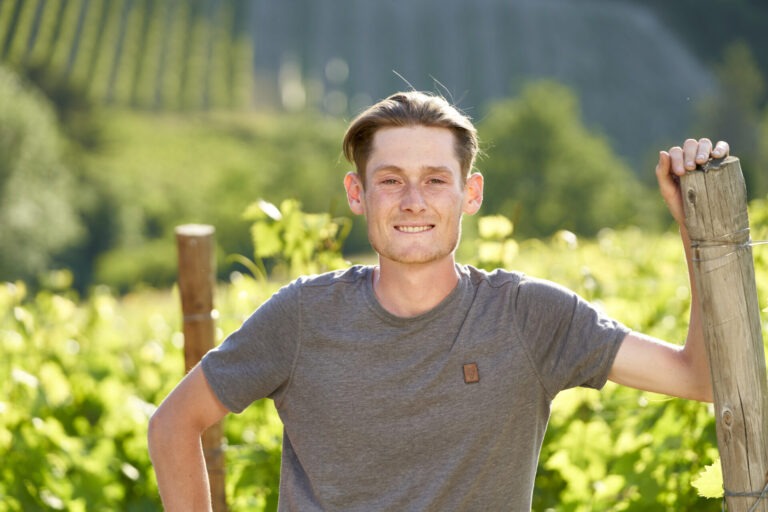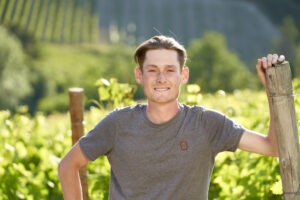 Winegrower in Espenel and director of the cooperative.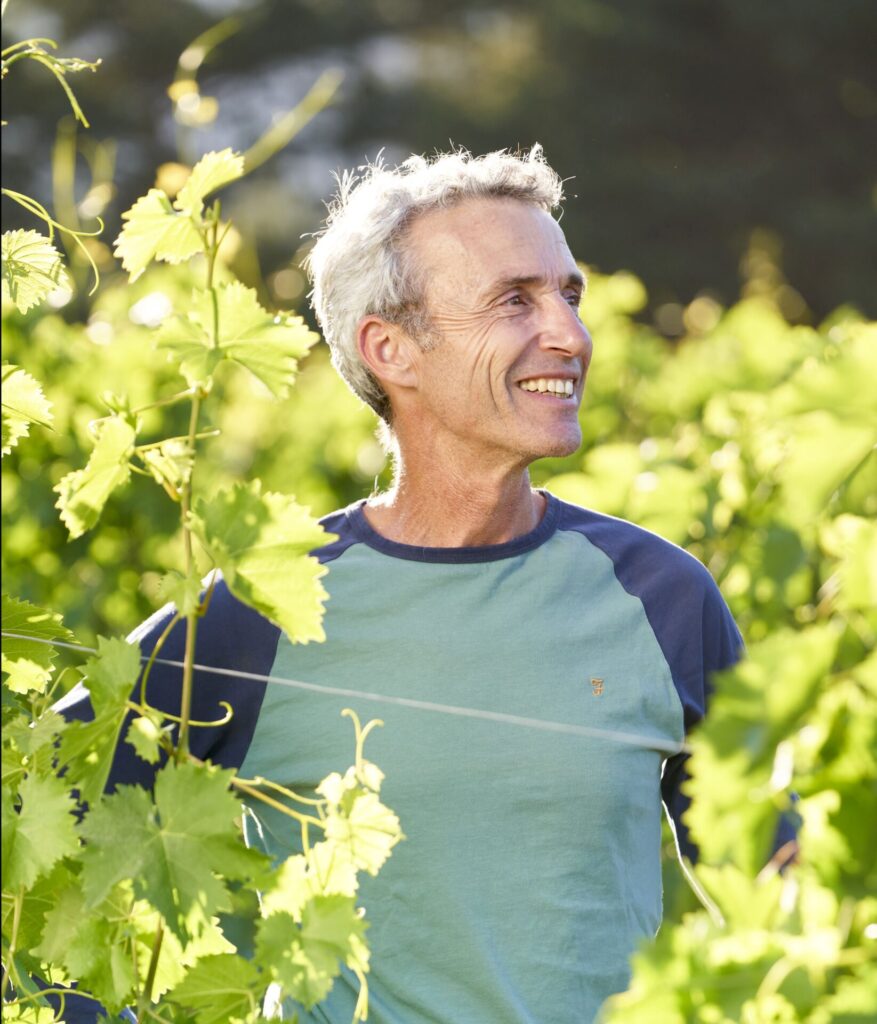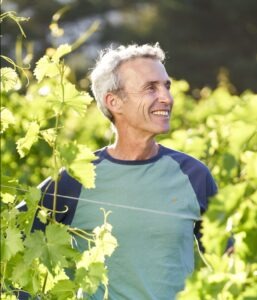 Winegrower in Solaure-en-Diois, Chairman of the cooperative.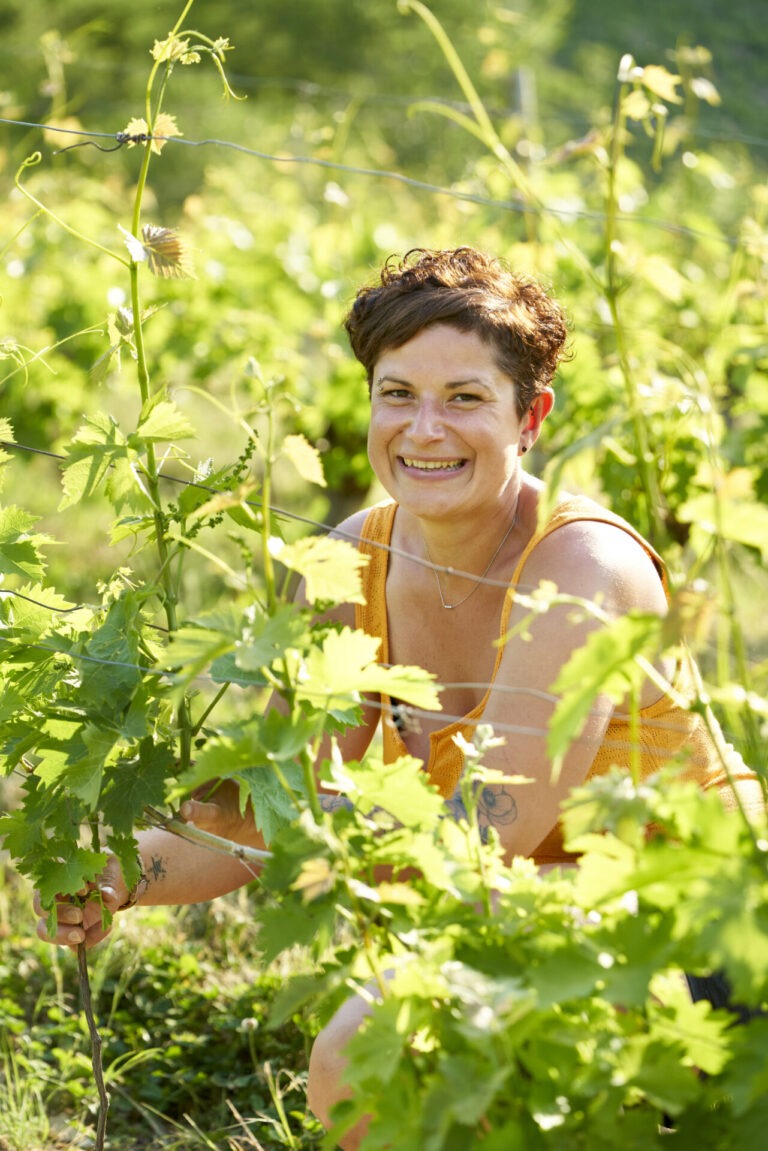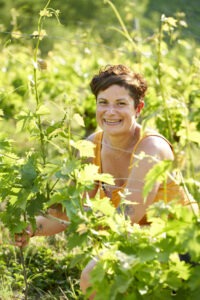 A set of specifications, a label
United winegrowers decide on their future
In 2007, Cave Jaillance and 9 other pioneering wineries - each a leader in its own region and keen to strike a balance between economic activity and environmental and social impact - decided to structure their Sustainable Development approach together. Today, the collective has grown and Vigneron engagés represents over 6,000 winegrowers and employees throughout France. 
Based on demanding specifications, the Vignerons Engagés label is audited by AFNOR every 18 months. It is based on the ISO 26 000 standard, an international reference recognized by over 100 countries for Sustainable Development and CSR. We defend a global vision built on 4 fundamental pillars:
Acting for the environment
Guaranteeing quality from vine to glass
Supporting the region and local heritage
Fair prices for consumers and producers
More than just an environmental approach, it's a genuine philosophy of sustainability that is championed. 
To find out more, visit the Vignerons Engagés.