5 good reasons
to come to MuséObulles
Located in the heart of Die, the MuséObulles is a must-see museum for Clairette de Die enthusiasts. A true sparkling treasure of the region, this museum invites you to delve into the fascinating history of this emblematic sparkling wine. 
The MuséObulles Jaillance team welcomes you. A member of our team will accompany you 7 days a week throughout your visit.
Immerse yourself in the sparkling world of Clairette de Die Jaillance with our audioguides, available in 4 languages: French, English, Dutch & German.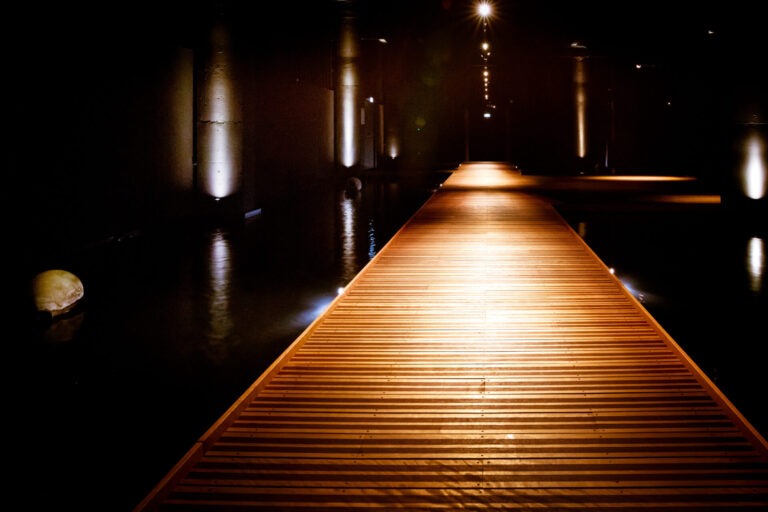 Take a journey through the history of Clairette, from Roman times to the present day, and learn all about the secrets of this ancestral cuvée!
Finally, we invite you to taste some of our sparkling wines, with a guided tasting to round off your visit.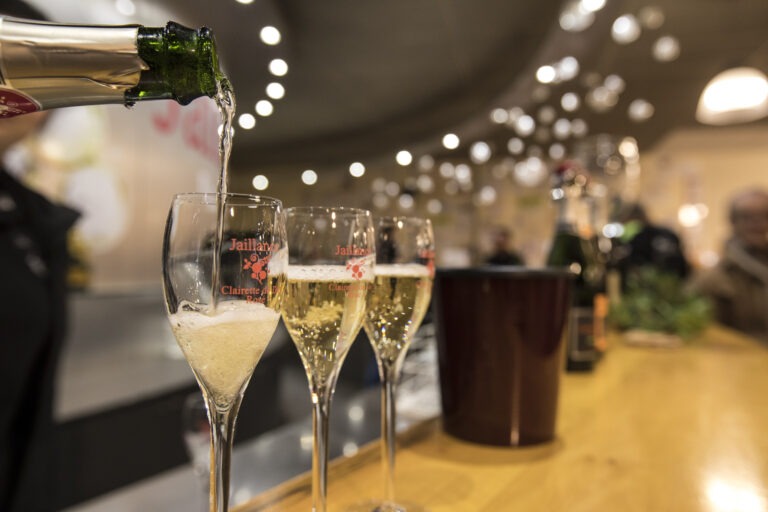 Experience a
experience unique

MuséObulles also organizes events and activities around Clairette de Die. Tasting evenings, wine and food pairing workshops and special guided tours are organized on a regular basis. These activities enable visitors to enjoy a complete, immersive Clairette de Die experience, in the company of wine enthusiasts. Take advantage of these opportunities to deepen your knowledge and share convivial moments around this festive beverage.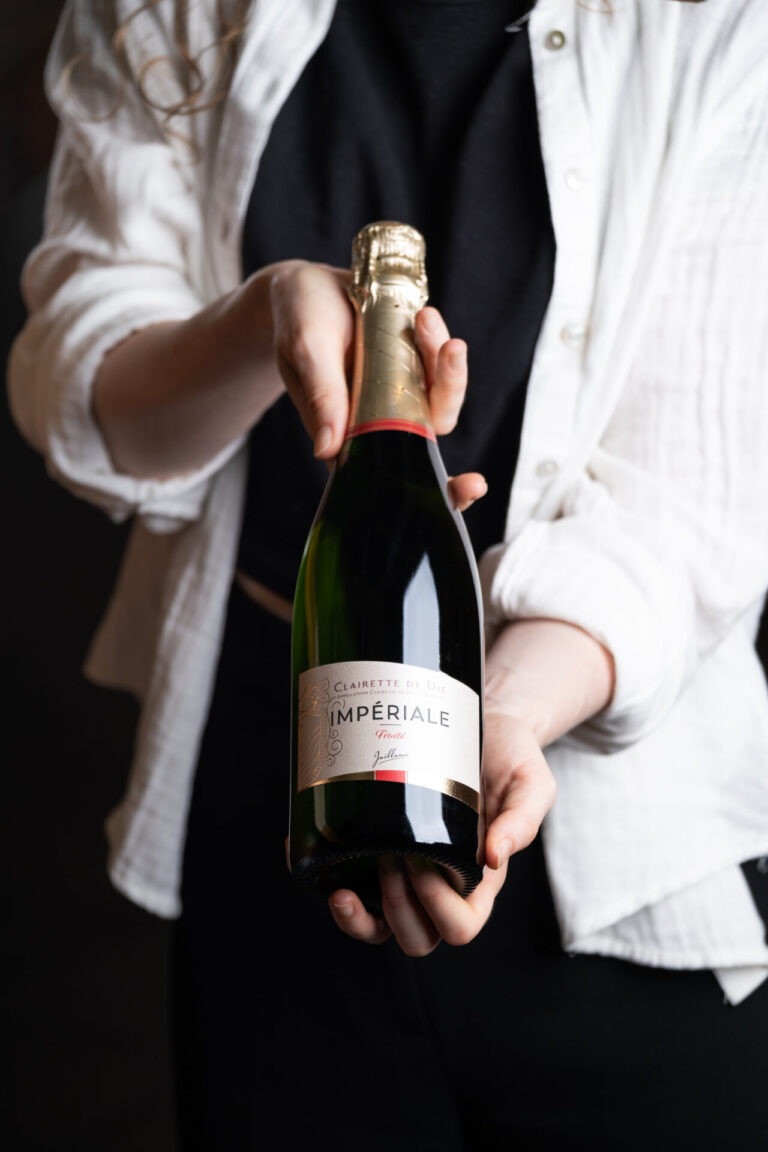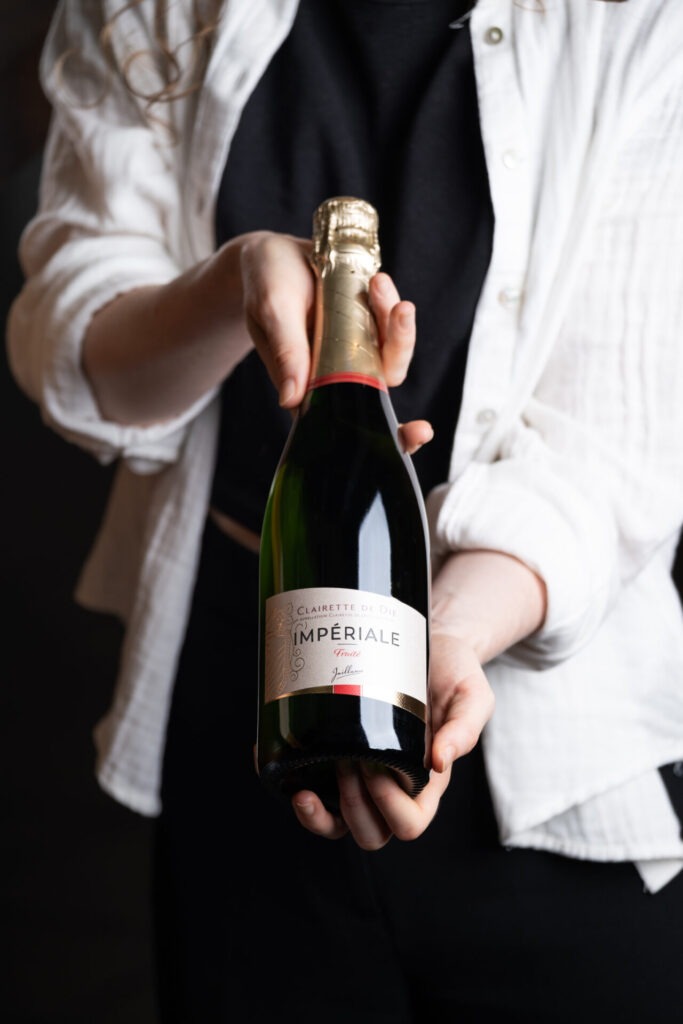 An experience not to be missed
At MuséObulles, tasting Clairette de Die is an experience not to be missed. Taste different vintages and discover the subtle aromas of this sparkling wine. Wine experts will be on hand to guide you through the tasting and share their passion for Clairette de Die. It's the perfect opportunity to discover the unique flavors of this wine and learn more about food and wine pairing.
MuséObulles is open all year round and welcomes visitors from all walks of life. Whether you're an enlightened connoisseur or simply curious, you'll be delighted by the richness of the exhibition dedicated to Clairette de Die. Book your guided tours and make the most of your museum experience! For further information, please contact us on 04 75 22 30 15.
Visit in Dutch from Tuesday to Saturday at 2 p.m. until August 26, by phone 04 75 22 30 15.